Impressive from Every Angle
Find a perfectly balanced lifestyle at the intersection of dynamic neighborhoods, offering inviting local hotspots, robust events programming, easy access to the most convenient public transit, and true ground-to-sky amenities capped off with stunning views from a private rooftop terrace.
Check Availability
Apartments are leasing now! View active listings for information on our available apartments, incredible amenities, and more.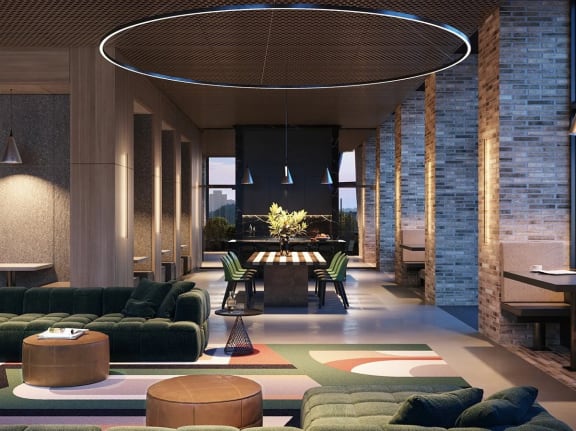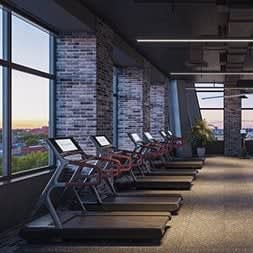 Amenities
Inside, Outside and everywhere in between
From the Lobby to the Sky Lounge, our amenity spaces are designed for style and function so you can be sure there's always something going on at Marin Blvd.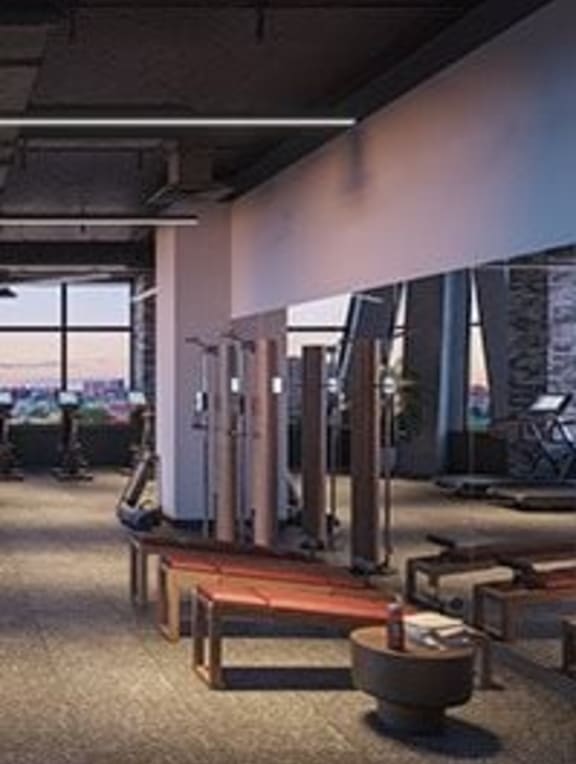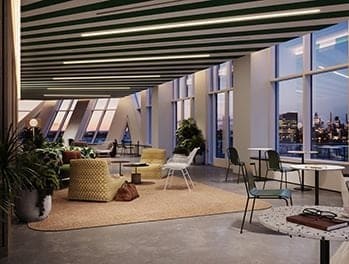 Make Your Move

Discover all the fun and excitement at the epicenter of one of Jersey City's most dynamic and lively neighborhoods.